Hello, I'm
A Developer based in Sri Lanka, specializing in building exceptional websites, applications, and everything in between.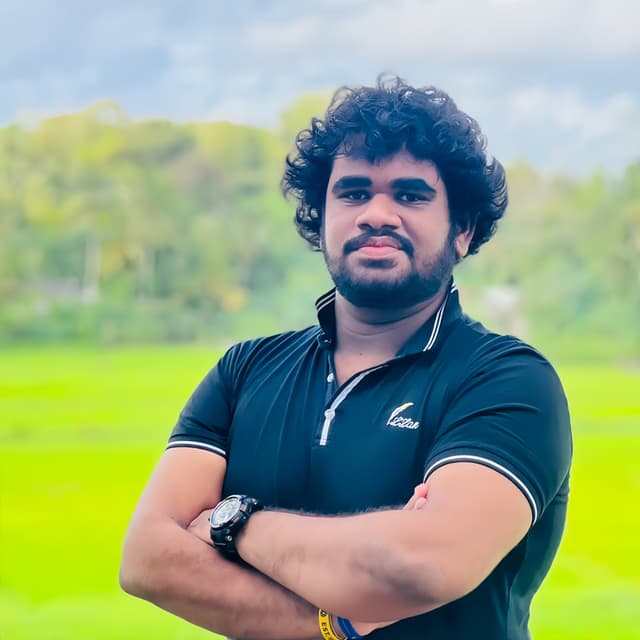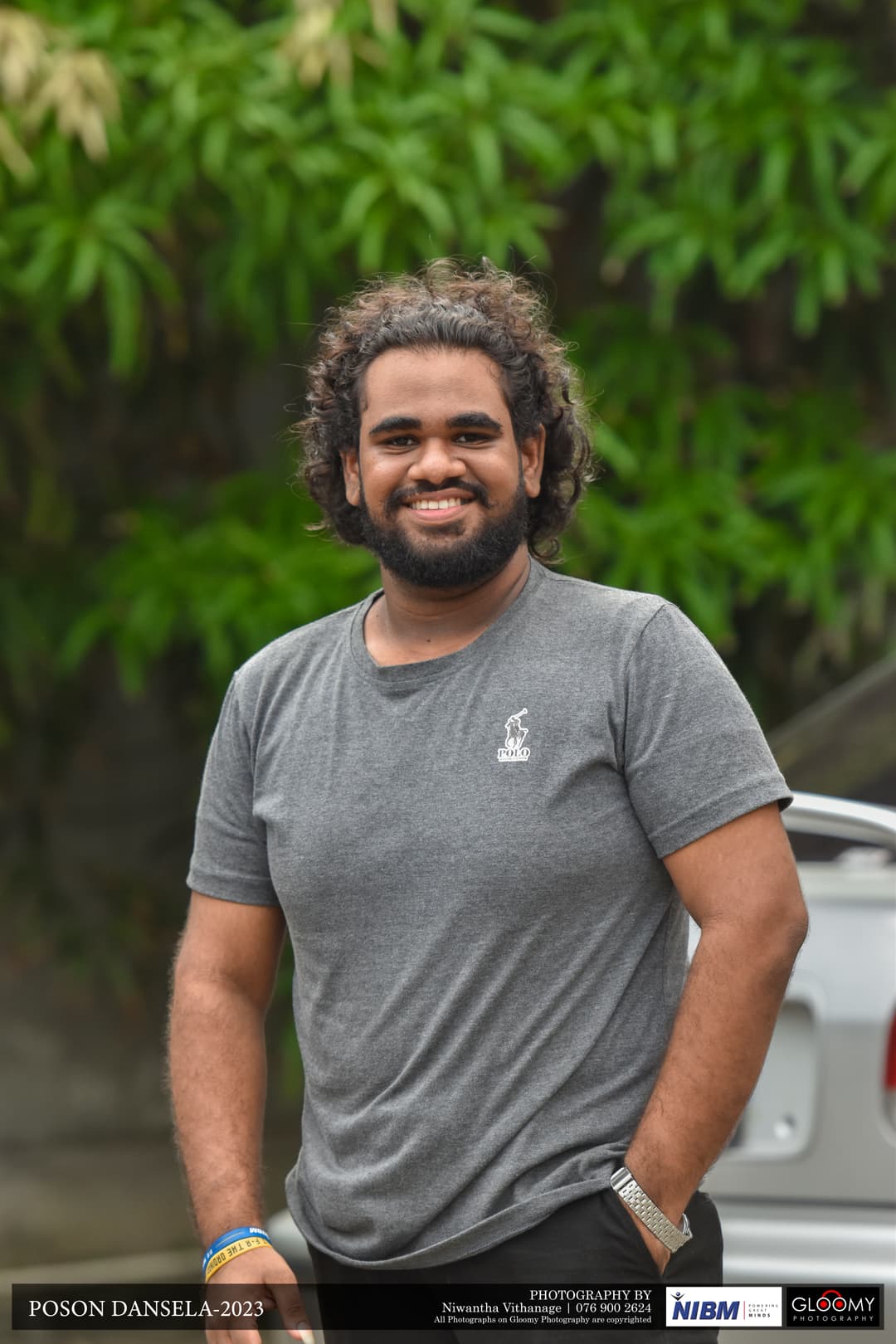 About Me
As a 21-year-old Software Engineering undergraduate at NIBM Sri Lanka, I'm a quick learner driven by a passion for web development.
My expertise encompasses a diverse array of technologies, including Node.js, Express.js, Next.js, Python, SQL, NoSQL, Tailwind, and Redis. With a strong foundation in backend development, I bring responsive web design to life. Beyond coding, I have a keen interest in cybersecurity stuff.
I'm dedicated to crafting efficient solutions and continuously innovating in the tech world.
Node Js
Express Js
Next Js
React Js
SQL
NoSQL
Tailwind CSS
Redis
Python
Java

My Projects
NotifIBM

NotifIBM is Web application that offers NIBM students timely notifications and a user-friendly GPA calculator, empowering them to stay informed about crucial academic updates and effortlessly manage their academic progress.

Paws & Claws

Paws & Claws is a Web application that offers a platform for pet owners to find pet services

URL Shortener MicroService

URL Shortener MicroService is a Web application that offers a platform for users to shorten their URLs

Exercise Tracker MicroService

Exercise Tracker is a MicroService that offers a platform for users to track their exercises. Built for FreeCodeCamp backend project

Network - Social Media App

Network is a social media app that offers a platform for users to share their thoughts and connect with others. Built for CS50 Web by Harvard University

CineSeat - Movie Ticket Booking App

CineSeat is a movie ticket booking app that offers a platform for users to book movie tickets. Built with C# and .NET Framework
Let's Connect
I love to code and I'm always looking for new opportunities to learn and grow. I'm currently working on a few projects and I'm always open to new ideas and collaborations. If you have any questions or want to work with me, feel free to contact me.